FINANCIAL MARKETING INSIGHTS
Combat millennial financial stress and trauma
7-minute video
Financial stress is pervasive in the United States. Even more troubling, financial trauma is experienced by nearly 25% of Americans, even higher at 36% among Millennials. Guilt, shame and the lack of financial literacy and acumen perpetuate bad habits. Stigma keeps people silent and hobbles hope of establishing a healthy relationship with their money. What's the role of financial institutions, and how can they help?
How to win the banking business of millennial entrepreneurs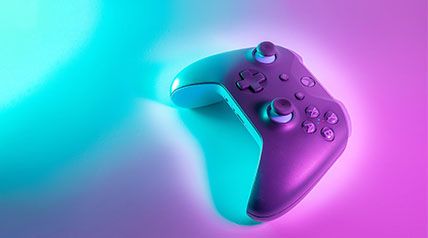 The millennial business owner market is growing, and many feel their banks only partially fulfill their needs. Unfortunately, many bank marketers still fall back on promoting mobile banking, checking and loans and stop there. But millennials need more than the standard banking services.