FINANCIAL MARKETING INSIGHTS
Harness the power of social media to attract and retain employees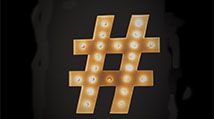 Financial marketers typically consider social media an important tactic in their overall marketing strategy to attract customers. Yet they sometimes overlook the value of social media to attract and retain top talent.
The 5 essential elements of sensational financial brands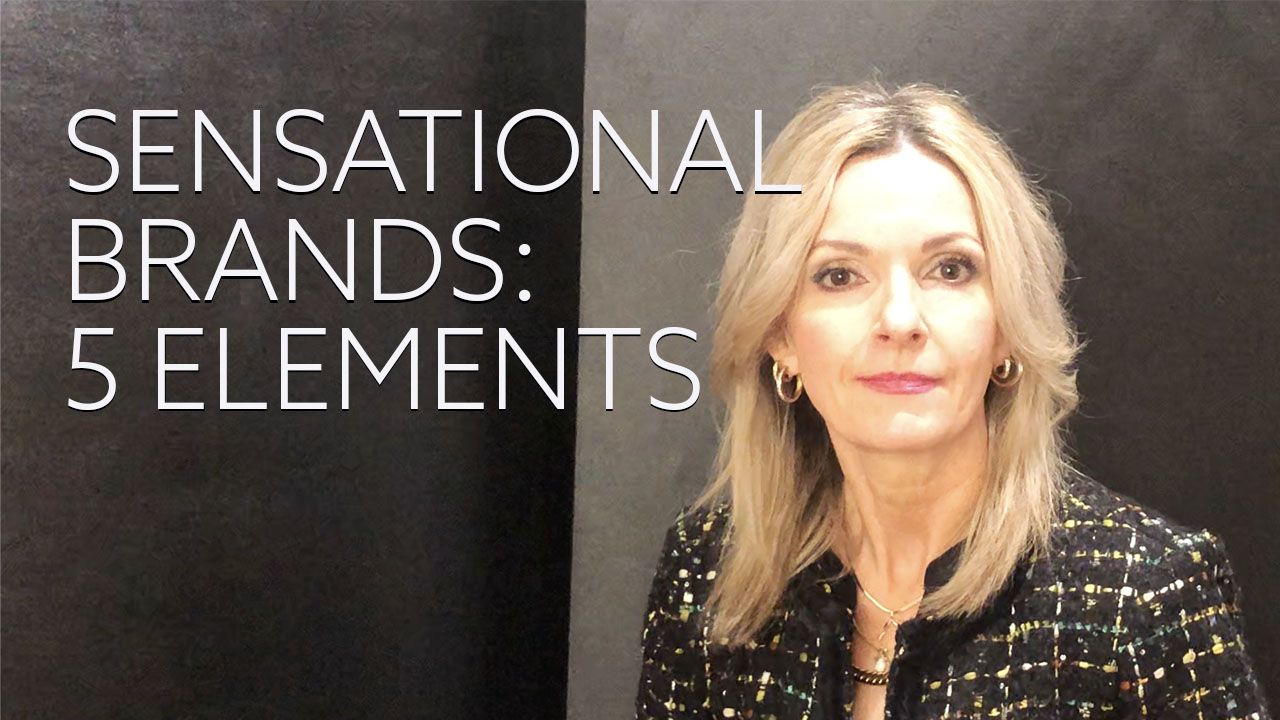 13-minute video
Truly sensational financial brands engage as many senses of their audiences as possible. This video by Martha Bartlett Piland, CFMP, demonstrates to financial marketers how to use sight, smell, taste, touch and hearing to support and differentiate their brand.